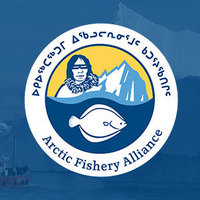 VSMS in final stages of development to implement on our pilot project the M/V SUVAK
Seashore Consultants Ltd. is in the final stages of developing a Vessel Safety Management System (VSMS), software designed to assist vessel captains with ensuring that safety and quality certification processes are met.
VSMS software will be implemented with commercially available hardware to perform operational prototype testing onboard a 28-metre factory freezing vessel M/V SUVAK.
If this project ends successfully, Seashore will have a turn-key VSMS with real-time reporting capabilities that can be tailored specifically to meet the needs of various individual vessels.
VSMS will enable detailed monitoring activities on non-classed commercial vessels and its main purpose is to provide higher security standards. Project is supported by the Research & Development Corporation (RDC) in order to strengthen and improve the research system throughout the province of NL.