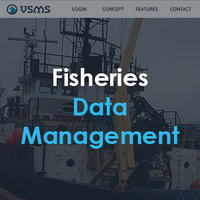 Integrated Fisheries Data Management
We have successfully completed internal trials for our integrated fisheries data management software.
This software, which is integrated into our VSMS, can provide data to fisheries authorities on location, course, and speed of vessel. It can provide fisheries licence confirmation, vessel information and aggregated catch data reporting i.e. type of vessel, fishing gear, species, fishing area, fishing activity, geographical area of where fish is caught and total allowable catch reporting.